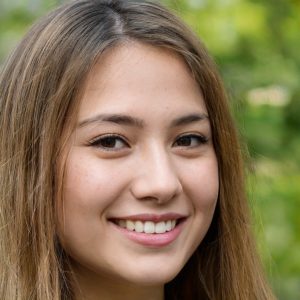 Hello and welcome to our blog Hanssie Trainor Photography! We are Hannes and Cassie Trainor, a couple of married photographers who are interested in all things art, music, and *obviously* photography.
We met in Sweden, where Hannes was visiting the Swedish side of his family and I was taking a trip from my hometown in Minnesota to another commonly cold place in the world! We are both American photographers and are currently living in Minnesota with our two cats Hector and Lucie, spending our time taking photos, doing photoshoots, and going to as many art museums as we can! Because we are photographers we are both obsessed with creativity, with a tendency to go off into our own place of solitude and paint for the rest of the day. I also play piano and there are quite a few nights where we are singing along to our favorite tunes.
Our blog name comes from our names combined plus the addition of the thing we love the most 'photography', it is a deep passion of ours, whether we are whisked off to a wedding in Hawaii, or trekking in the wilderness for those key wildlife shots, there is never a shortage of creativity in the world. We started this blog so that we could provide some inspiration to all you photographers, artists, and musicians out there, who want to improve, get some more tips, or just enjoy reading about other like-minded people and what they get up to! We hope it gets those creative juices flowing and you are excited to embark on this journey with us.
Enjoy!